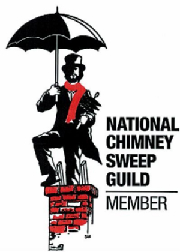 Smart Choice Chimney Service was established in early 2019 by Dan Smart and his wife, Jen. We are a fully licensed and insured LLC, based in Savage, Minnesota, offering reliable, credentialed chimney cleaning, repair and inspections. Dan is a certified sweep and in good standing with the Chimney Safety Institute of America (CSIA), with over 20 years of experience.
We are wholeheartedly dedicated to providing the highest possible quality chimney inspections, sweeps, cleaning and repair work in the south Minneapolis Minnesota metro, including Bloomington, Burnsville, Savage, Prior Lake, Apple Valley, and Eden Prairie.

Call us at 952-997-3502.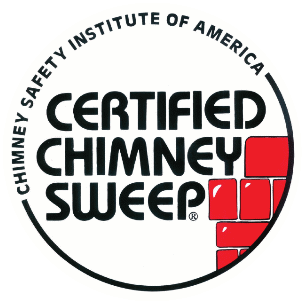 Although we are a relatively new company, we come with long experience and background. Dan worked with his father, Jim Smart, over the past twenty years on thousands of chimney sweep and repair calls. Jim was widely regarded, by both customers and others in the industry, as one of the top chimney professionals in the Twin Cities area. After Jim retired in 2018, Dan picked up where he left off by continuing to offer the same exceptional chimney and fireplace service, his dad had provided since 1999 with SmartSweep Chimney Service.
As a small family company, we stand behind all of our work. When you decide to hire Smart Choice Chimney Service, you will speak directly to the owners on every phone call, sweep, inspection, or repair - no subcontractors or employees, providing you the absolute best possible service every time!
The health and safety of our clients and staff is very important to us.
We adhere to all federal, state, and local regulations and guidelines for COVID-19.
For more information, see our COVID-19 Information page.
How We Work
This is an example of a recent chimney repair project by Smart Choice.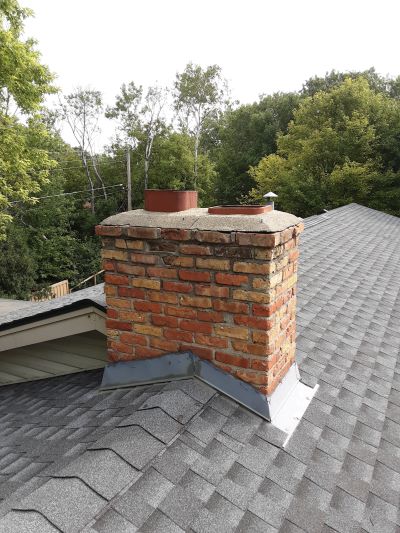 Here is the customer's chimney as we found it. It needed significant repairs to both the brickwork and the crown.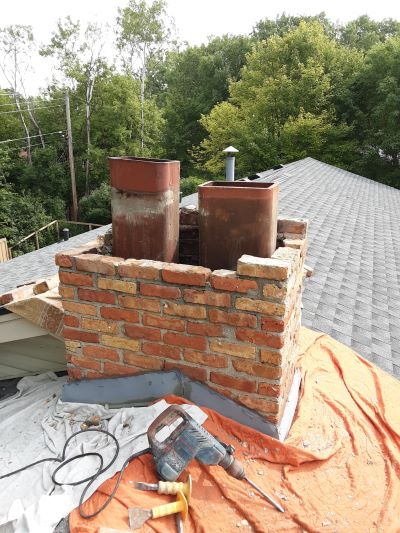 We started by protecting the surrounding roofing. Then we carefully removed the old, damaged brickwork and exposed the flue in preparation for creating a new crown.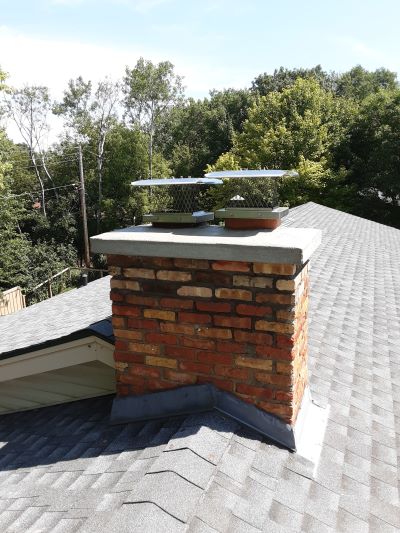 Here is the completed work. We restored the brickwork and installed a new crown, without damaging the surrounding roofing. It will now provide many years of trouble-free service.
Quality Chimney Service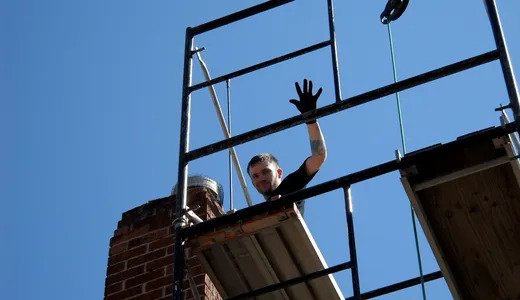 Dan Smart Doing Chimney Repair
Family-Owned Local Business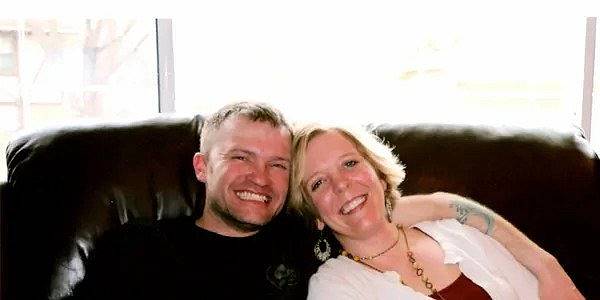 Dan and Jen Smart, Owners
Let's explore your problems and
achieve practical solutions together.
We're here to help.